skin betterment can impact lives. Here's what we do differently.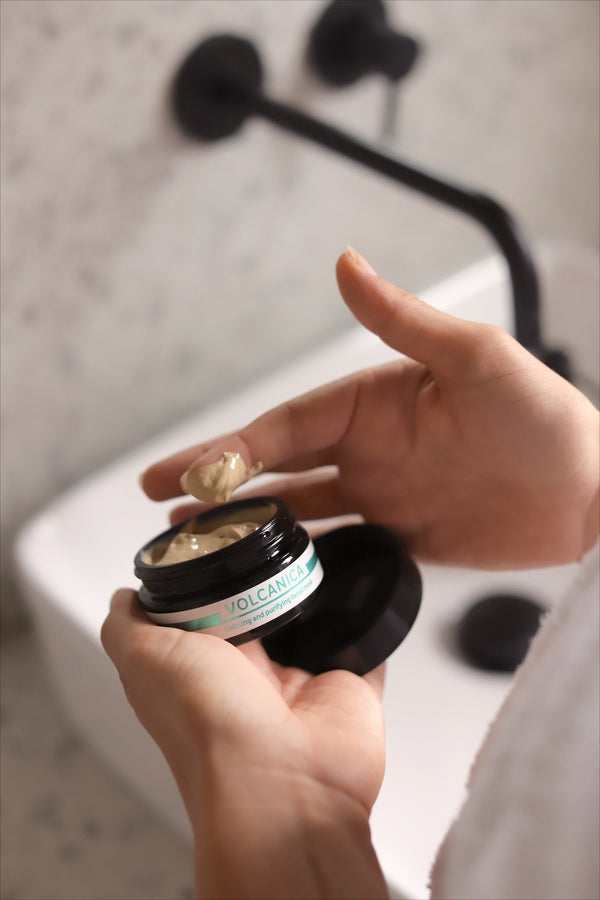 DELIVERY TECHNIQUES FIRST
Specifically formulated for reactive and problem skin, our products make a difference and help improve skin function and appearance. Not only do we use carefully selected ingredients, but we also formulate things in a specific way that ensures superior results. Your skin will tell the diffrence.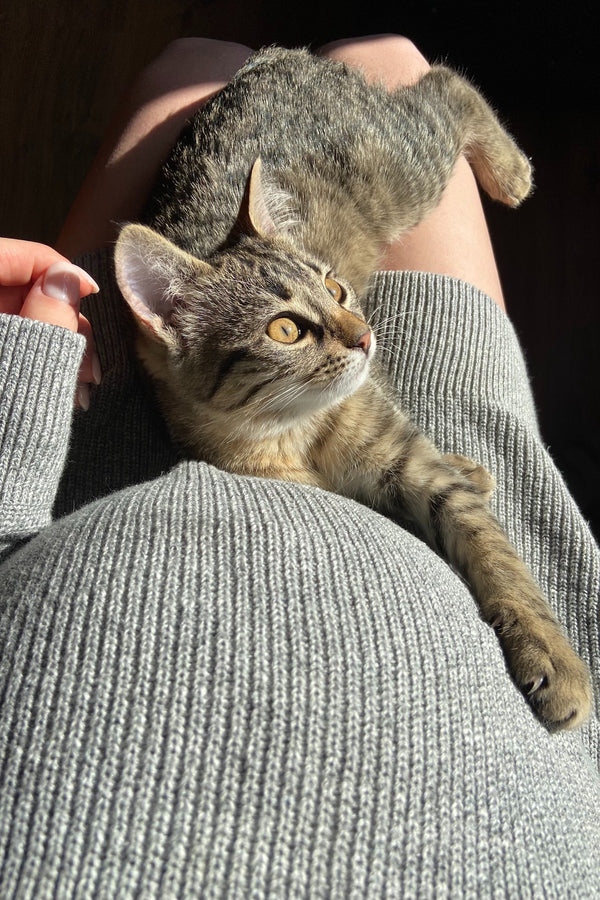 SOCIAL COMMITMENT
A profitable company should be able to give back, support their community and be a positive example.
We are commited to do things better ever since we were founded in 2017. The very first year, even before we were profitable, we joined hands with people from non-profit animal shelters all over Croatia and started financially supporting them. Our helping network grew yearly and is still growing. We are now working with 14 shelters.
During the last 5 years we also started donating our products to women and children in safe houses across Croatia and have helped numerous small non-profit causes with great social value for local community.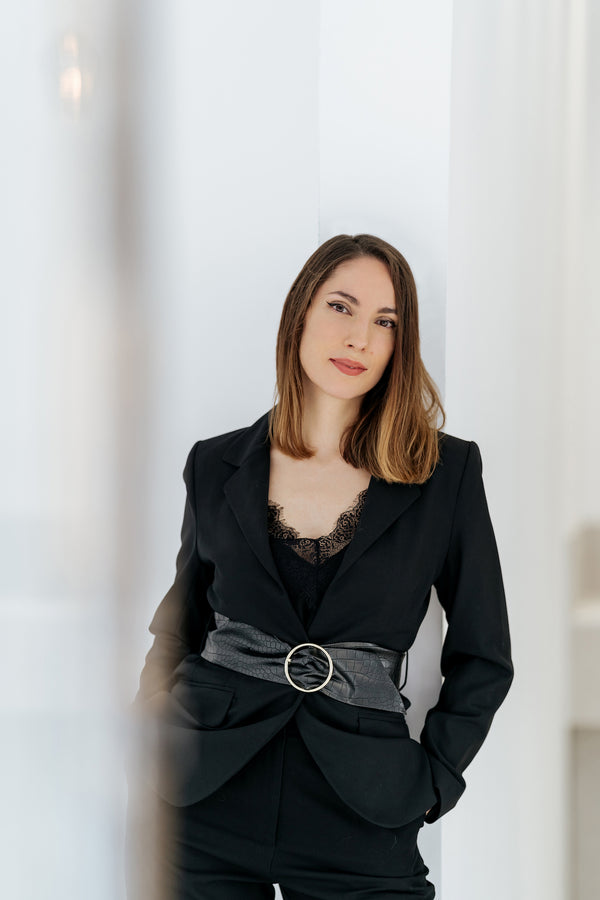 Meet our founder
Jelena has always had "bad" skin. Acne prone, oily, sensitive, with rosacea and dermatitis tendencies - but that didn't stop her from persuing a career in the beauty industry. There she learned just how damaging media representation can be when it comes to skin. Moreover, there were layers of bad skincare advice that needed unpacking. She wrote many blogs and columns and even worked as a beauty editor for years, always advocating for a change in how people perceived and took care of difficult skin. Her "bad" skin led her to a path of self-discovery and soon she was working professionaly with cosmetic formulators on creating her own, science backed and ethical range of skincare products. Skintegra was born in 2017. and after its massive success Skinlick followed in 2022.